Transforming Businesses With Technology
ARTWORLD WEBSOLUTIONS PVT LTD
Fixed Price Projects
We understand that budgeting for tech projects can be a challenge. That's why we offer fixed-price projects, which provide you with a clear and predictable cost for your tech needs.

Receive On Time
We understand that timeliness is crucial in the tech industry. That's why we make it our top priority to deliver your projects on time, every time.
Fast Work Turnaround
We understand that speed is of the essence in the tech industry.That's why we've developed a culture of efficiency and productivity that's designed to help us deliver high-quality work in record time.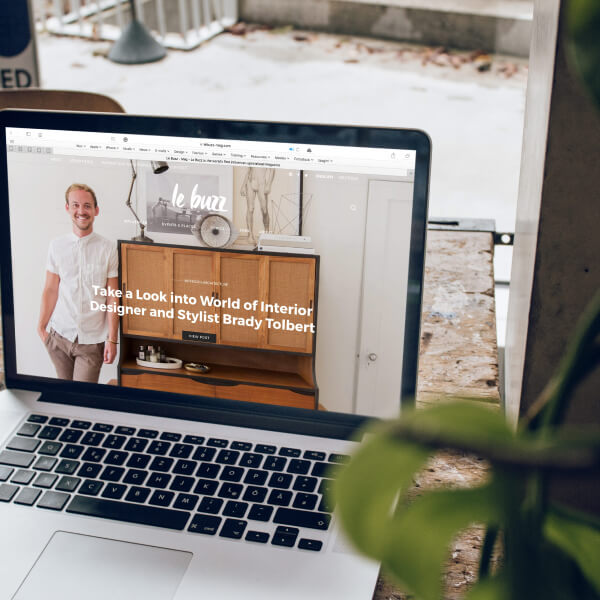 Web Design
At Artworld, we understand that your website is your digital   storefront.
That's why we offer top-notch web design services that are  customized to your unique needs.
Branding
At Artworld, we understand that branding is more than just a logo. It's about creating a cohesive identity that reflects your company's values and resonates with your target audience. That's why we offer top-notch branding services that are customized to your unique needs.
We are driven by values
We believe that our success is built on a foundation of values that guide everything we do. Here are the core values that drive us:
At Artworld, we're driven by these values every day. They guide our decision-making and ensure that we're always focused on  delivering the best possible outcomes for our clients. Contact us   today to learn more about how we can help you achieve your tech   goals while staying true to our core values.
Let's work together on your
next web project
Elevate your digital presence with our custom web development solutions
that are tailored to your unique needs and goals.
From design to deployment, we've got you covered.